Dear Customers,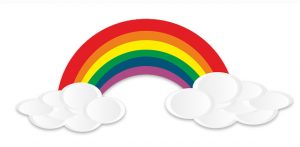 On April 15th, Prime Minister François Legault authorized to reopen auto mechanics shops.
Since we are a related service, we have been allowed to reopen our Saint-Laurent and Beauport facilities. Our facilities will be open on Monday, Mai 25th.
Once they are open social distancing and cleaning will be applied following the provincial government guidelines.
Although our facilities will be open to the public again, please make sure to make an appointment before arriving on site.
Until then, our small team continues to operate remotely, doing our best to answer any of your questions or concerns from 8:00 a.m. to 4:00 p.m., Monday to Friday.
Thank you for your understanding in our effort to keep our clients and staff safe.
Robert Boileau Team