The Zamboni website is full of information for arena operators and managers. In addition to an array of videos, there are now podcasts dealing with various topics concerning the equipment maintenance.
For English-speaking internet users, the choice is wide. Search for "The Marty Minute." These are podcasts narrated by Marty Elliot who in less than 3 minutes give important advice on one part or another of the equipment.
Here are two sample links you can follow, but feel free to browse for more!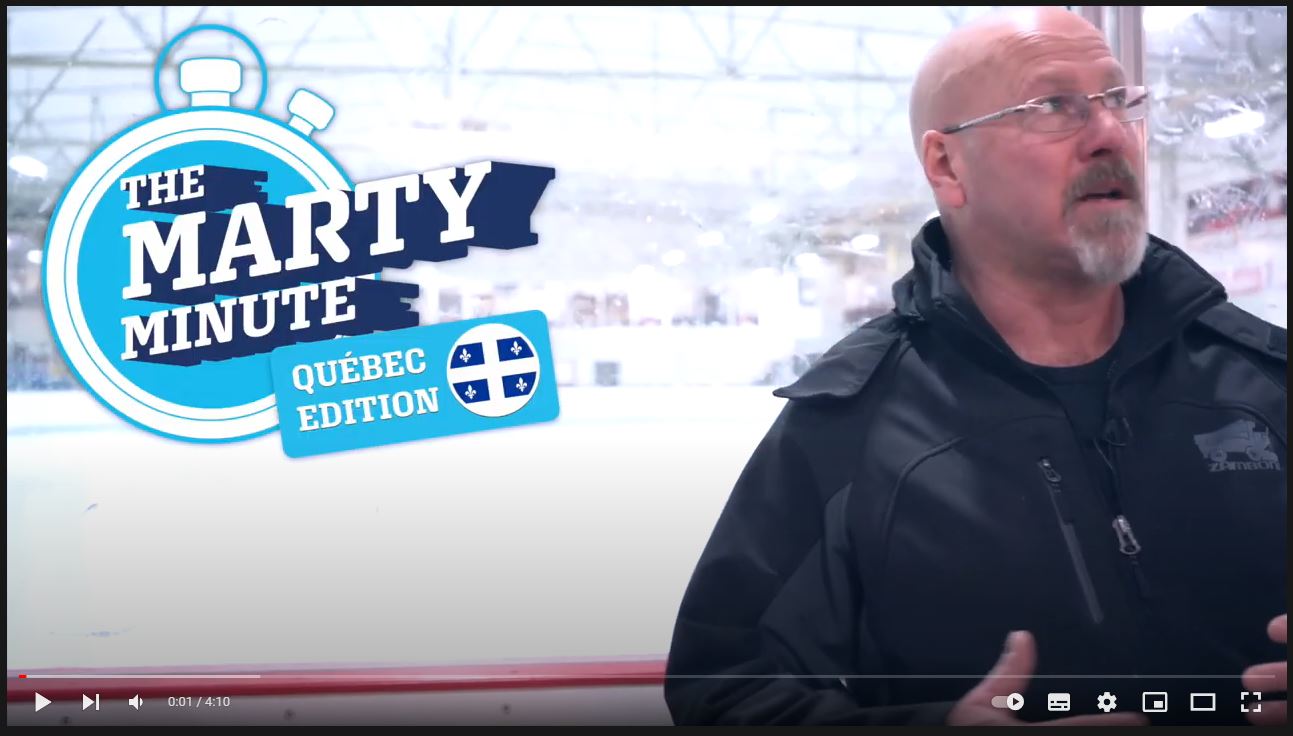 The Marty Minute: Towel & Squeegee –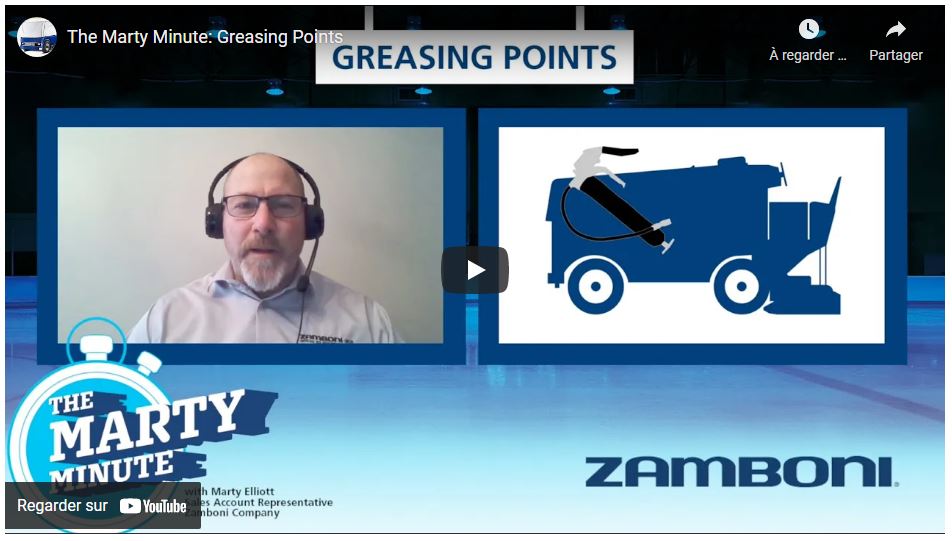 The Marty Minute: Greasing Points –
On our French website, Robert Boileau has picked up two of these podcasts and explains them to in French.
Join us on Facebook for more news.