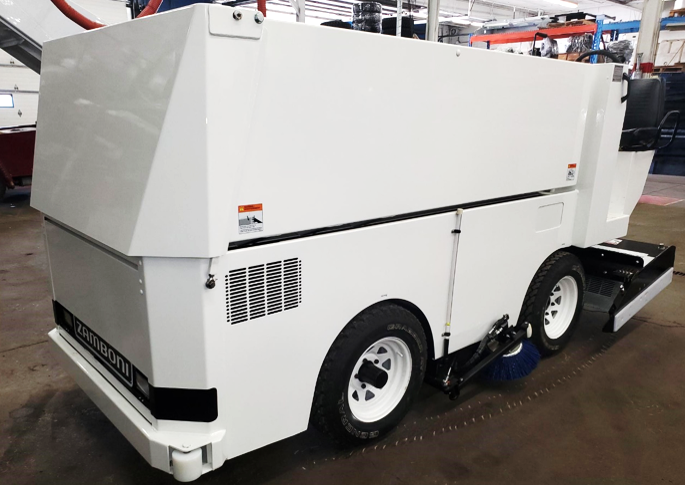 After a thorough refurbishment, the Model 445 has passed its quality checks and is ready to find its new home!
This ice resurfacing machine has been completely refurbished with Zamboni Authentic Parts by factory trained mechanics.
As an alternative to higher cost of new equipment, the value of our expertly refurbished machines provide a budget friendly and high-quality option for your consideration.
For more information on our refurbished Zamboni or our refurbishing service, please contact us.