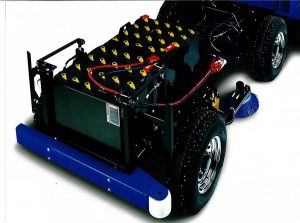 Take advantage of this special offer. With the purchase of 2 new batteries you will benefit of a
50% discount on the Automatic Water Filling System *
For the purchase of your used batteries, we'll offer 150$ more than the regular price
One winner on September 1st will win the purchase of his water filling system **
THIS OFFER IS FOR A LIMITED TIME. FROM JUNE 1ST TO AUGUST 15TH ONLY.
Contact your representative for more details.
Charles Bercier 1-877-333-8420 ext 4, 2 or cbercier@arenazone.com
* Flow-Rite Filling System
** The winner will be drawn from all buyers who have benefited from this special offer. The invoice must have been issued at the time of the drawing to be among the buyers. The winner WILL receive a credit for the price paid for his system and not the actual value of the product. Other conditions may apply.