Still following our young scholars career, here is the first column from Thierry Ferland. He is Lori-Ann Matte's figure skating partner. Lori-Ann has previously written about their competition in Minsk, Russia.
"Who would have guessed that, one day, we would go to Gdansk in Poland? A town near the Baltic Sea» exclaims Thierry. He pursues in saying: "The beach in Gdansk was beautiful and we went there a few times to see the sunrise and sunset".
The photos that Thierry sent us prove that he and Lori-Ann have also used this free time to practice a few figure skating lifts.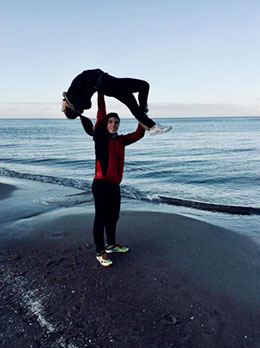 "This competition was the Grand Prix with the most registrations in Junior Pair Skating this year. We were three couples representing Canada. This was one of our first competitions with our new coaching team: Richard Gauthier, Bruno Marcotte, Cynthia Lemaire and Sylvie Fullum. It was Richard who accompanied us to Poland" explains the young figure skater."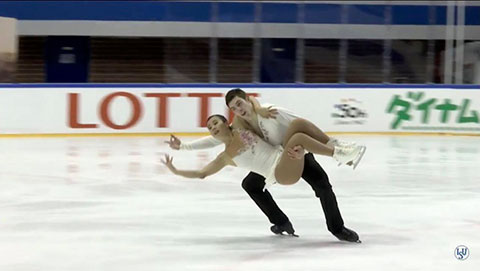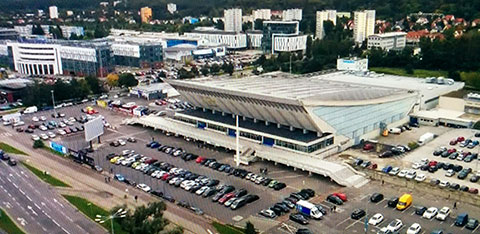 "Following our two performances, we finished in 12th place, though first of three Canadian teams. The other two couples finished respectively 14th and 17th. It was not among our best international performances …" says Thierry, "… but one thing is for sure: we learn a lot about ourselves every time! We meet other excellent pairs from different countries and we can certainly say that our competition in Poland was very fruitful."