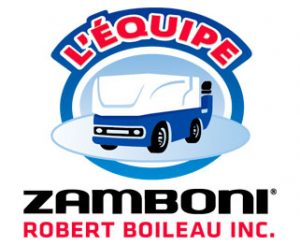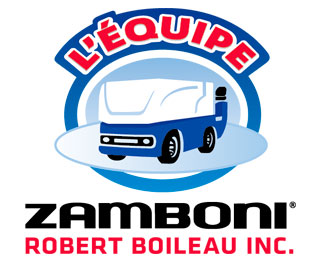 You are passionate. You embrace change. You are a professional who loves working in a team environment.
If you recognize yourself, we would like to talk to you, so please fill out the form below and let us know about yourself, even if there are no immediate openings.
We provide our employees with a dynamic and modern work environment in which they can have a direct and concrete impact on the business.
We thank you for your interest in our company.
You will find below a list of positions currently open. To view a detailed description, click the [ + ] sign at the left of the corresponding title.
No data available.